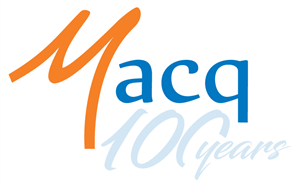 Macq
Stand F2
At Macq, our purpose is to make the world a safer place for the estimated 7.8 billion people who call it home. We believe in the transformative power of innovative mobility solutions to connect and drive economic growth for this diverse global community.
Categories
ANPR / Licence Plate Recognition

Traffic Control & Monitoring

Traffic Management, Enforcement & Control

Other
Products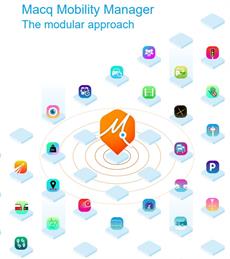 Macq Mobility Manager (M³)
The Macq Mobility Manager (M³ platform, pronounce 'M cube') is a software application suite that brings the ultimate innovative power to your smart sensor systems, typically an Automated License Plate Recognition (ALPR) camera network, but almost all other existing smart sensors can easily be integrated.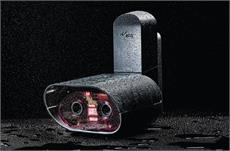 Integrating the latest cutting-edge technologies (deep learningbased algorithms), the QCAM5 ANPR camera delivers unprecedented number plate recognition capabilities. Additionally, its outstanding image resolution and a unique set of functionalities designated to provide further vehicle characterization makes this product the "best in class" within its category. The QCAM5 camera can operate on 1, 2, 3 or 4 lanes and is able to differentiate all kind of vehicles (e.g. cars, trucks, busses, motorcycles, bicycles, trains, trailers, etc.), objects and persons. Moreover, it also integrates in option a "Make & Model" recognition feature, as well as a "vehicle colour" characterization. Both features are invaluable in finding vehicles and closing the current gap in similar product offerings, as these features, when available, typically require additional hardware and software.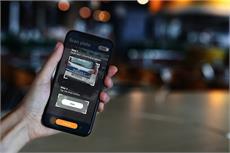 Our QCAM-APP smart phone application is designed to help police forces, town hall workers and carpark managers all over the world. This application is very easy to use and helps the user to know in real-time the number plate, the country, the make, and model of the car, the color of the car (under certain acceptable lighting conditions).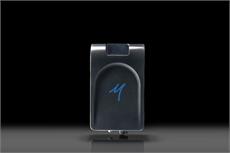 Our highly reliable air quality, rain and noise sensor enables you to better understand your environment Macq provides with its sensor QSense-Air the latest technology for environmental quality monitoring. It measures accurately the most important gaseous pollutants (NO2, O3, VOC, CO, CO2, SO2, H2S, NH3), particulate matter (PM1 / 2.5 / 10), weather parameters relevant to monitor, estimate, and forecast air quality (air pressure, temperature, humidity, rain), as well as the surrounding noise. Showing the real-time exposure thanks to all collected data enables you to better understand your environment, identify pollution and/or noise hotspots and trends at a localized level, such as busy road junctions, and thus improve your environmental decision making. The data is available locally via Ethernet or is sent wirelessly to a web-based database. The dual GPRS & 4G LTE connection ensures an increased data reliability and guarantees a reliable analysis of your situation.
Videos
QCAM5 Homologated Traffic Sensor
Integrating the latest cutting-edge technologies (deep learning-based algorithms), the QCAM5 ANPR camera delivers unprecedented number plate recognition capabilities. Additionally, its outstanding image resolution and a unique set of functionalities designated to provide further vehicle characterization makes this product the "best in class" within its category. More information on www.macq.eu/qcam-5
Smart Mobility by Macq
Macq can look back on more than20 years of experience in developing and manufacturing systems for ANPR. Deployed in many countries around the world, our systems automatically read car numbers of all vehicles. The enormous potential of automated number plate reading systems has only just started to be made use of. With its exceptionally wide range of possible applications, Macq's backoffice suite offers many applications. We invite you to discover all benefits in this short video. Don't hesitate to share! www.macq.eu