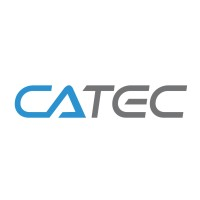 CATEC
Stand F12
We provide end-to-end e-mobility solutions, including a network of EV charging infrastructure and a digital EV charging platform, to support governments and businesses on their e-mobility journey. Our charging solutions are tailored to the specific needs of each industry and business.
Categories
Electric vehicle charging
Products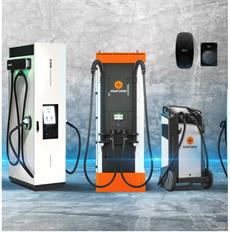 Smart EV charging stations for homes, businesses, and public places
Our EV charging stations are built using the latest breakthrough technology, are designed to be robust and compatible with all the major electric vehicles on the market, and undergo vigorous quality testing to ensure they are safe and reliable. We work with our clients to select the best charging solutions for them.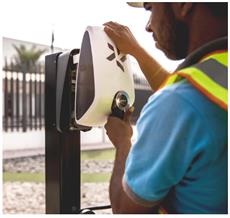 EV Charging Installation & Maintenance
Keep your EV charging stations up and running at all times. We manage it all—from arranging your site survey to planning installation and setting up your EV charger. We also offer maintenance and support services to ensure your charging stations run smoothly.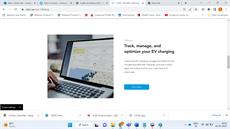 EV Charging Management Software
Track, manage, and optimize your EV charging Customized EV charging management platform that includes branded web interfaces, end-user mobile apps, and a back-end for your customers and employees.
Videos
CATEC Mobility - Our Offering
As the interest in electric vehicles continues to grow globally, there is a need for strong EV infrastructure and dependable charging systems, which help in the easy adoption of Electric Vehicles. CATEC provides EV charging solutions and other e-mobility services to businesses and givernments. We take care of the entire project lifecycle – from designing the infrastructure solution, installing the charging stations to the full-service maintenance.