TES - Traffic Environment Systems
Stand P420
Established in 2004, TES are an innovative tech company providing mobile and fixed ANPR and CCTV solutions to support public and private sector parking and traffic operations. TES place an emphasis on research and development, and our team have a range of skills and expertise in the areas of cloud-based software, desktop software, phone apps, video analytics and electronics design.
Categories
ANPR

CCTV Surveillance & Tracking Technologies

Enforcement Systems

Web apps & Mobile technology
Products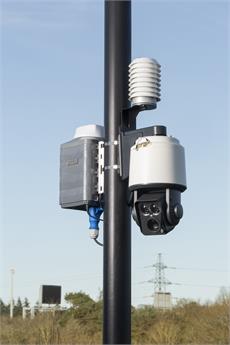 The TES Small Blue is an unattended enforcement camera system that is used to automatically enforce Bus Lanes, School Keep Clears, Moving Traffic Contraventions, Low Traffic Neighbourhood's, ULEV Zones, No Stopping / Clearways etc.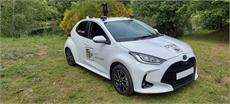 Traffic and Parking Enforcement Vehicles
A complete range of CCTV and ANPR enabled vehicle supporting Attended, Unattended, Spotter and Workplace Parking Levy Scheme Modes.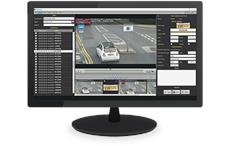 The TES Review Client enables a comprehensive review of video evidence prior to issue of a notice with the ability to integrate with most back-office systems. Compatible with all TES enforcement vehicles and fixed camera systems.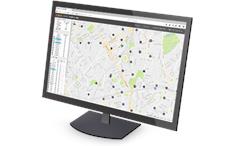 Compliance Display Map (CDM)
CDM combines GPS, 4G and mobile ANPR technology to manage controlled parking zones and provides a real time overview of traffic parking operations. Now fully integrated with the TES Small Blue camera range allowing a complete overview of both parking and traffic management operations.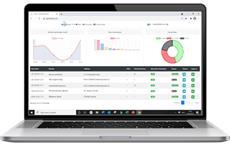 WPL (Workplace Parking Levy) Manager
TES new cloud based WPL enforcement solution 'WPL Manager' will allow authorities adopting WPL powers to manage their WPL surveys remotely from any compatible web browser. The TES WPL solution consists of three main elements, The WPL Manager Back Office, Mobile and Fixed ANPR systems and a dedicated Android App.