Gemini 2000
Stand P464
Gemini 2000 is UK's leading manufacturer of contactless payment terminals for the transport sector. We develop agile, flexible and affordable hardware and software solutions for contactless payment and smart ticketing. Product launches in 2023 include new compact readers that are EMV Level 1, 2, 3 and ITSO compliant, and ready for integration into parking machines and kiosks.
Categories
Cashless Parking Solutions / Mobile Parking Payment Solutions / Smart Cards

Ticketing & payment systems
Products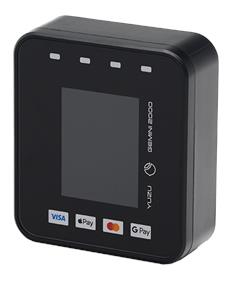 Contactless payment terminal
uCrypto is a contactless-only payment reader designed for integration into attended and unattended point of sale solutions. A market-proven technology, it is ideal for public transport operators, kiosk, parking and vending machines owners and manufacturers.
Retail Price: £179.00
Trade Price: £179.00