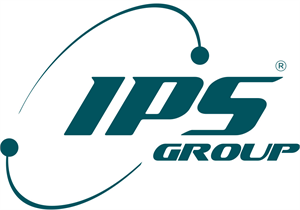 IPS Group, UK
Stand P460
IPS Group Inc. began in the US, when they introduced the 'Smart Parking Meter' with cutting edge products, launching an exciting new era of parking management. IPS Group, UK, launched in 2017, with innovative technology and customer support being the heart of everything we do. Our focus is on improving the UK parking industry with our products/services and customer experience.
Documents
Who are IPS Group, UK (2.41 MiB)

Since our 2016 arrival in the UK, IPS Group UK have successfully delivered 200+ Pay & Display projects equating to over 4,500 terminals across the UK & Ireland. We are proud to have supported more than 100 Local Authorities, providing robust, user-friendly, and reliable Pay & Display solutions to their residents, motorists, visitors, and local businesses.
Videos
We are IPS Group® UK
We are IPS Group, UK
Revolution™ Upgrade Kits
Revolution™ Upgrade Kits
IPS Group - MS1™ Multi-Space Pay Station
MS1™