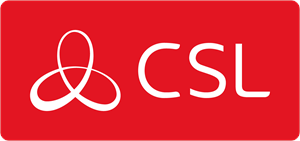 CSL
Stand P430
Managed connectivity experts supporting mission and business-critical IoT applications.
Categories
Access Control

ANPR

Cashless Parking Solutions / Mobile Parking Payment Solutions / Smart Cards

CCTV Surveillance & Tracking Technologies

Communication Systems, Video Control, Help Points

Electric vehicle charging

Enforcement Systems

Signage

Ticketing & payment systems

Traffic Management

Web apps & Mobile technology
Products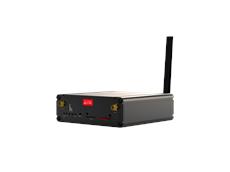 Instant 4G connectivity for any IoT application. Our CSL Router sends data via a 4G SIM, providing an encrypted connection to the internet on sites where wired broadband is unavailable, impractical or slow. Our 4G back-up option upgrades an existing broadband service to a private network, providing a reliable failover business solution if your wired broadband goes down.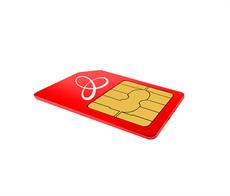 Managed 5G & 4G Roaming IoT SIMs suitable for any application with the ability to access to all major networks. Our multi-network resilient IoT SIMs are available with flexible tariffs to provide you with the best option to control costs. The flexible data bundles vary from 1MB to 500GB and beyond. If the requirement of an application changes after installation the tariff can be easily adjusted.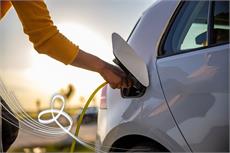 Case Study - CarCharger.ie
CarCharger.ie are Electric Vehicle (EV) Charging Specialists for homes and businesses across the island of Ireland. They provide systems to hotels, factories, shopping centres and businesses, including well known brands such as Lidl, Aldi, Tesco and An Post, the national postal service – who have the biggest vehicle fleet in Ireland and are making commitments to go fully electric.