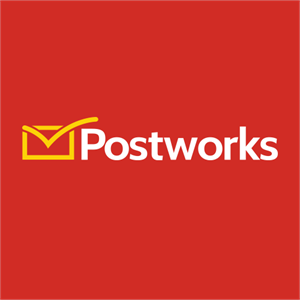 Postworks
Stand P438
Are your PCN's driving you mad! Postworks automates the way you send out all of your post to create a more efficient process. Sending out large volumes of letters can be costly and time consuming, which is why our award winning software takes care of it for you! With no contracts and no minimum send, Postworks will revolutionise your post!
Categories
Web apps & Mobile technology

Automated Parking Systems

Parking Management Software
Products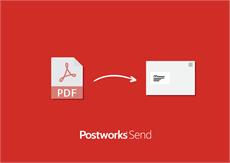 The award-winning software allows organisations of any size to send as many letters as they require. We keep things simple, we respond quickly, and we'll always keep you posted (wa-hey!) Whoever is sending the letters and wherever they are generated, we have four easy ways to send post through Postworks. - Postbox Cloud, by using our user interface via any web browser - Postbox Print, setting up our virtual printer where by just pressing print (as usual) it will send it over to the Postworks facility - Postbox Server creates a service which monitors predefined folders for newly saved files and are securely transferred over to our server. - Postworks API, a REST based API for full automation of sending and receiving of post. On average we are 37% cheaper than other postal processes, cutting out all of the stuffing time. All that and we are also carbon neutral planting 11 trees for every 10 we use. End to End Encryption and no contracts or minimum spend. Trial it for free and stay with us because it works for you!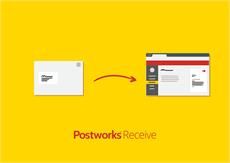 Does your office often become paper logged and unable to navigate which post came from where and who it needs to be given to? Receive post remotely and digitally with Postworks Receive. Inbound post is securely opened, scanned and available online via our interface to read and to be forwarded to the appropriate person or department. On upload letters become "Smart Documents" which are searchable in the archive Get a dedicated PO Box number for your post to be redirected. All the benefits of receiving real letters, without the boring bits!
Videos
Parkex 2023
Just a few reasons why businesses love Postworks!