Siignals
Stand E027
Rethink everything you thought you knew about portable traffic signals. Introducing SiigSense™ - the game changing smart portable traffic system the industry has been waiting for.
Categories
Traffic Control & Monitoring

Traffic Detectors

Traffic Signalling & Control Devices
Documents
Siignals Brochure (2.09 MiB)

Siignals came to market in 2021 with a fresh new view on traffic management and the technology that could be incorporated to reinvent the portable traffic signal.
Products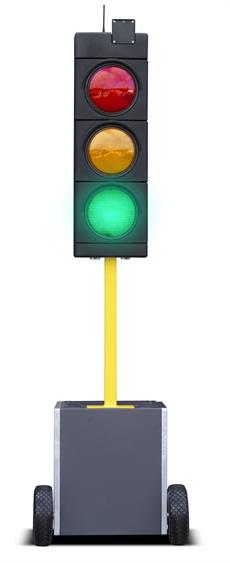 The SiigSense™ portable traffic signal has been designed by experienced industry professionals with the industry in mind. With the technical advice from one of the UKs leading battery providers, our aim was to address some of the common issues experienced with in the industry like reduced run times and the ongoing cost of replacement batteries. We have also introduced some industry firsts such as our hi-tech SiigSense™ touch screen controller, Prioritised Demand Strategy (PDS), Adaptive Ambient Diming (AAD) and a 24V system.