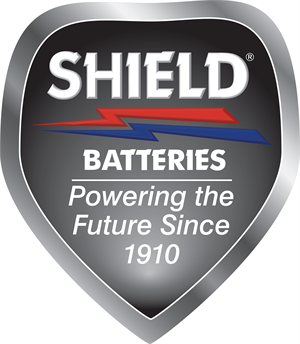 Shield Batteries
Stand F023
As The TM's industry's supplier of choice, Shield Batteries is well known and have become established as a 'one stop shop' for all D.C requirements from Chargers and Batteries to Looms and Testers. Come and see what we can offer by visiting us on stand F023
Categories
Access Control Equipment

Barriers

CCTV Surveillance & Tracking Technologies

Electronic Toll / Traffic Management Systems

Enforcement Systems

External Lighting

Handhelds and Portable Devices

Highway Maintenance

IT solutions For Traffic / Parking Enforcement & Control

LED's / LED Lighting

Networking / Communications Systems

Plant & Equipment

Powered Access

Red Light enforcement

Signalling

Solar Powered Products

Speed Measuring

Speed Reduction / Traffic Enforcement

Telematics

Temporary Traffic Lights

Ticket Printing

Traffic Control & Monitoring

Traffic Detectors

Traffic Management, Enforcement & Control

Traffic Order Making & Management

Traffic Radar, ITS Radar, Radar Detection

Traffic Signalling & Control Devices

Variable Message Signs (VMS)

Vehicle Activated Signs
Products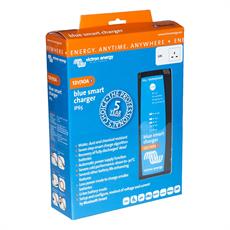 INTELLIGENT IP65 10AMP 7-STEP CHARGER WITH BLUETOOTH COMPATABILITY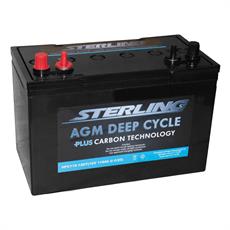 STERLING HPC115-12DT 12V 118Ah DEEP CYCLE AGM PLUS CARBON BATTERY
This Sterling HPC115-12DT 12v 118Ah Deep Cycle, Dual Terminal AGM Plus Carbon Battery is the perfect replacement for many applications including: SRL lights, stand-by power, emergency lighting, phone systems as well as many other applications. Sealed Construction Sterling's unique construction and sealing technique ensures no electrolyte leakage from case or terminals. Electrolyte Suspension System This HPC series battery utilise Sterling's unique electrolyte suspension system incorporating a microfiber glass mat to retain the maximum amount of electrolyte in the cells. The electrolyte is retained in the separator material and there is no free electrolyte to escape from the cells. Control of Gas Generation The design of this HPC series battery incorporates the very latest oxygen recombination technology to effectively control the generation of gas during normal use. Valve Regualted Design The batteries are equipped with a simple, safe low pressure venting system which releases gas and automatically reseals should there be a build up of gas within the battery due to severe overcharge. Note. On no account should the battery be charged in a sealed container.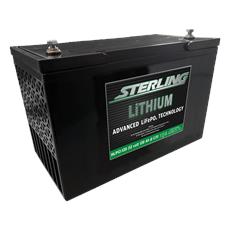 STERLING HLP12-120 LiFePO4 BATTERY PACK
This STERLING HLP12-120 battery is a 12V 120Amp Lithium Battery, suitable for use in SRL systems and many other applications. • Longer Cycle Life: Offers up to 20 times longer cycle life and five times longer float/calendar life than lead acid battery, helping to minimize replacement cost and reduce total cost of ownership. • Lighter Weight: About 40% of the weight of a comparable lead acid battery. A 'drop in' replacement for lead acid batteries. • Higher Power: Delivers twice power of lead acid battery, even high discharge rate, while maintaining high energy capacity. • Wider Temperature Range: -2o ·c-6o·c. • Superior Safety: Lithium Iron Phosphate chemistry eliminates the risk of explosion or combustion due to high impact, overcharging or short circuit situation. • Increased Flexibility: Modular design enables deployment of up to four batteries in series and up to ten batteries in parallel.